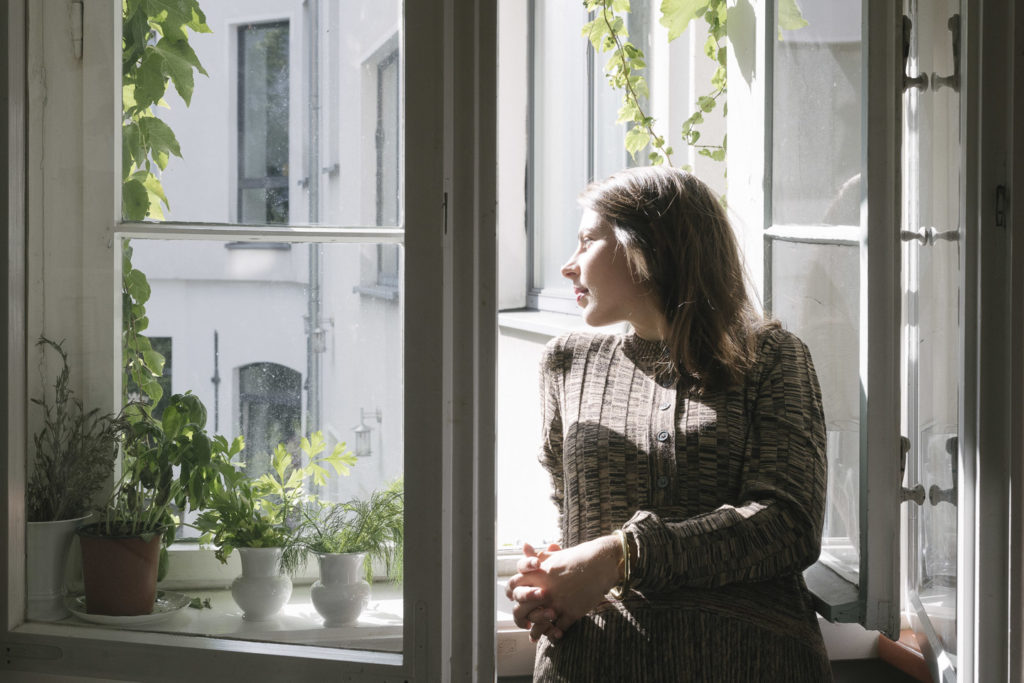 We think globally
Domus Group is committed to creating and consistently delivering world-class real estate projects and master developments that strengthen Erbil's position as the global real estate investment destination of choice.
We develop interconnectivity
The legacy of developing well-known destinations and prominent landmarks continues with well-designed and coveted lifestyle experiences in waterfront, urban and suburban locations
We create for people
Domus Group emphasizes on sophistication and innovation to offer best in class residential and land projects that appeal to a diverse customer base.
We design opportunities
Our cutting-edge portfolio comprises of leading developments such as Nobel city Nobel Towers and many more.