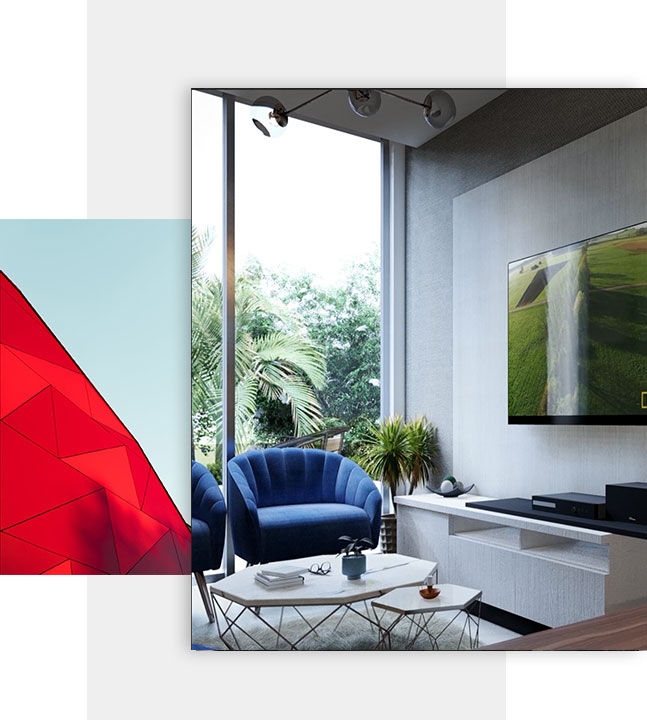 Designing Beautiful, Eco-friendly and Green Structures Around the Erbil City!
Domus is committed to creating and consistently delivering world-class real estate projects and master developments that strengthen Erbil's position as the global real estate investment destination of choice.
Creativity
Creativity is a cornerstone of our design philosophy, and we strive to make this precious quality reflect in our communities. We pride ourselves on being inventive, always discovering new ideas to improve our lifestyle and using our creativity to create something unique.

Design Built

Eco Friendly
Modern Amenities